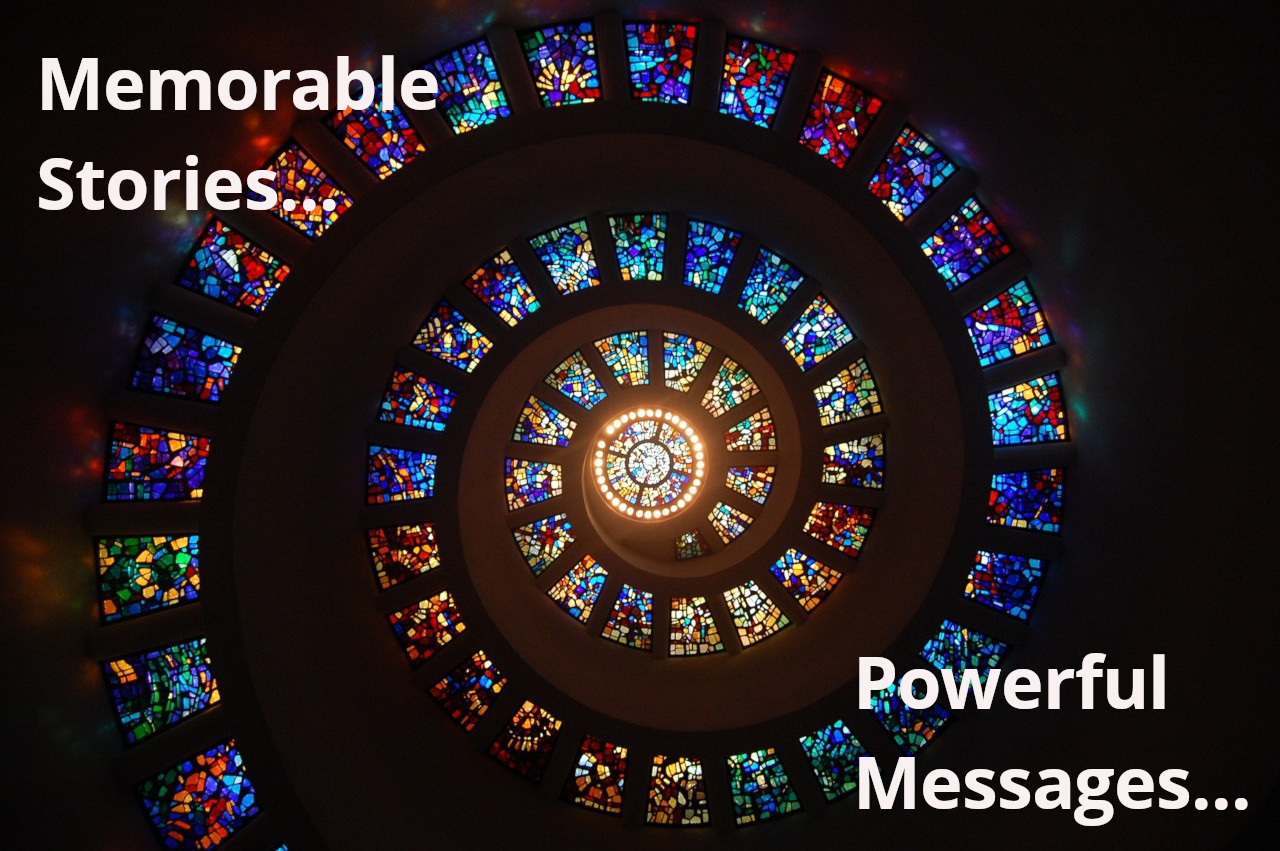 We all have our own personal favourite types of books, including (but not limited to) detective/crime thrillers, magic stories, or romantic comedies, through to spy adventures, science fiction and horror. No matter our different tastes, interestingly the stories that seem to outlast all others are those memorable stories that have at their heart a powerful "higher message" to convey – whether it be the importance of honesty, or not giving up on your dreams, or even the high price of crime or war.
Memorable Stories
Ucadia Books Company seek to publish memorable stories with powerful messages, without over indulging in graphic content concerning horror, explicit sexual scenes and other adult content. We also seek to promote positive role models, without perpetuating ancient stereotypes of racism, sexism and elitism.
It is important to be clear that in no way is this a negative commentary on books or authors that have touched and written about such subjects. Ucadia Books Company stands firm against all forms of censorship and "cancel culture" that would see historically and culturally important works removed from our memory. Our focus to publish memorable stories with powerful "higher" messages is recognition that there remains a significant under representation of contemporary fiction that still adheres to these timeless principles.
Ucadia Books Company is proud to represent Thomas Pride and his works and look forward to representing future authors and their works that support the same passion and vision to great story telling with a deeper purpose and vision.