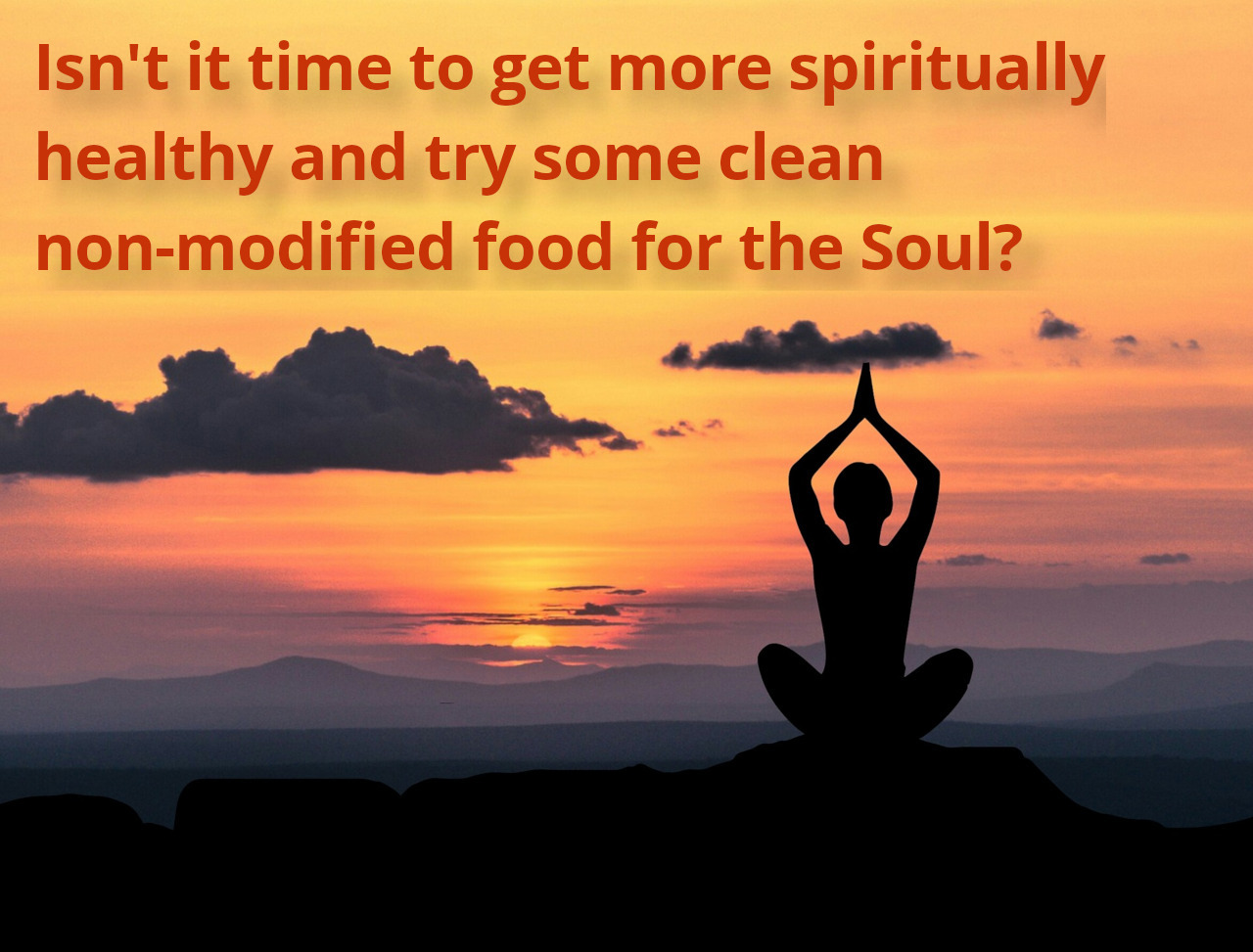 We live in the strangest of times when it comes to spirituality – on the one hand, we have never had more quality information about awareness of life, life after death and universal consciousness than ever before – yet on the other hand, it has become increasingly more difficult to discern what is authentic and what is not?
A similar example can be seen in our growing awareness of the importance of clean food, free of dangerous artificial chemicals and additives. Yet as our knowledge of clean food has grown you have probably also seen how certain companies and manufacturers have intentionally misrepresented their products as "organic" and "clean" when they are not at the time.
Spiritually is similarly experiencing this "authentication issue" in discerning what may be clean and healthy "food for the soul" and what may be less helpful and beneficial.
Ucadia Books Company is honoured to bring to book form the Spiritual Series of sacred texts such as Lebor Clann Glas, Yapa and Tara – representing incredible wisdom and knowledge that will benefit any reader who takes the time to invest in such important spiritual texts.